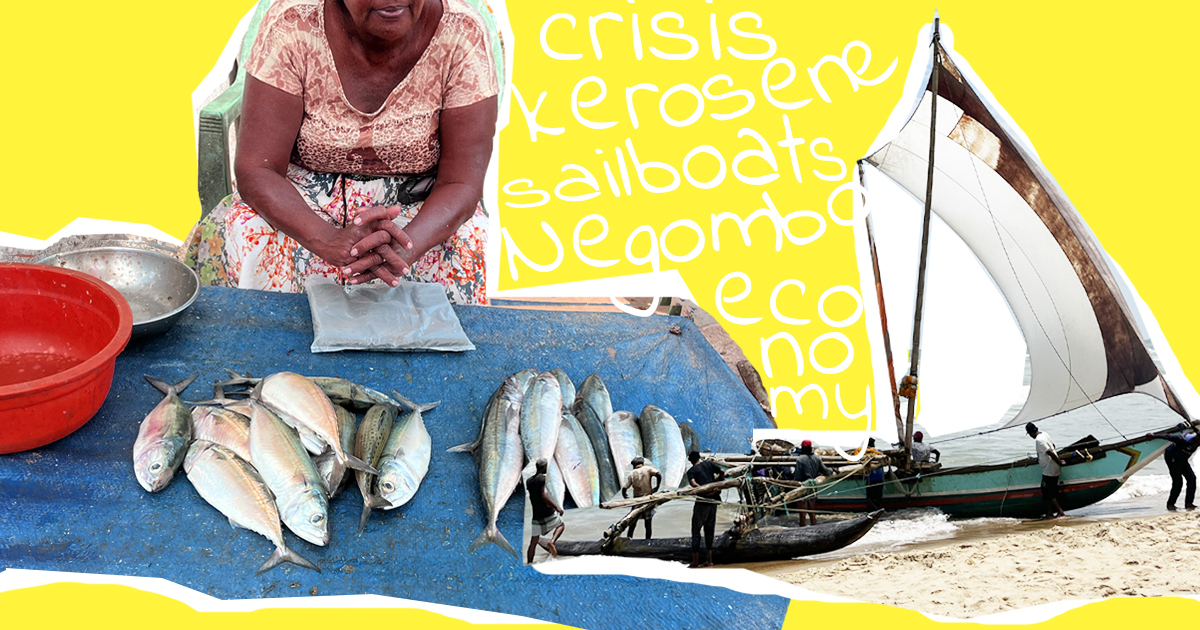 There has been no 'formal' distribution of kerosene for fishers in over four months. Kerosene is essential to one-day fishing boats that operate within the coastal waters of the country, as well as for those in the lower-economic bracket for cooking. 
In this photo essay, we highlight how the lack of kerosene as a result of the ongoing economic crisis is impacting those that depend on coastal fisheries in Negombo —specifically the Pitpana, Palangathure, Kammalthota and Kudapaduwa areas — for their livelihood.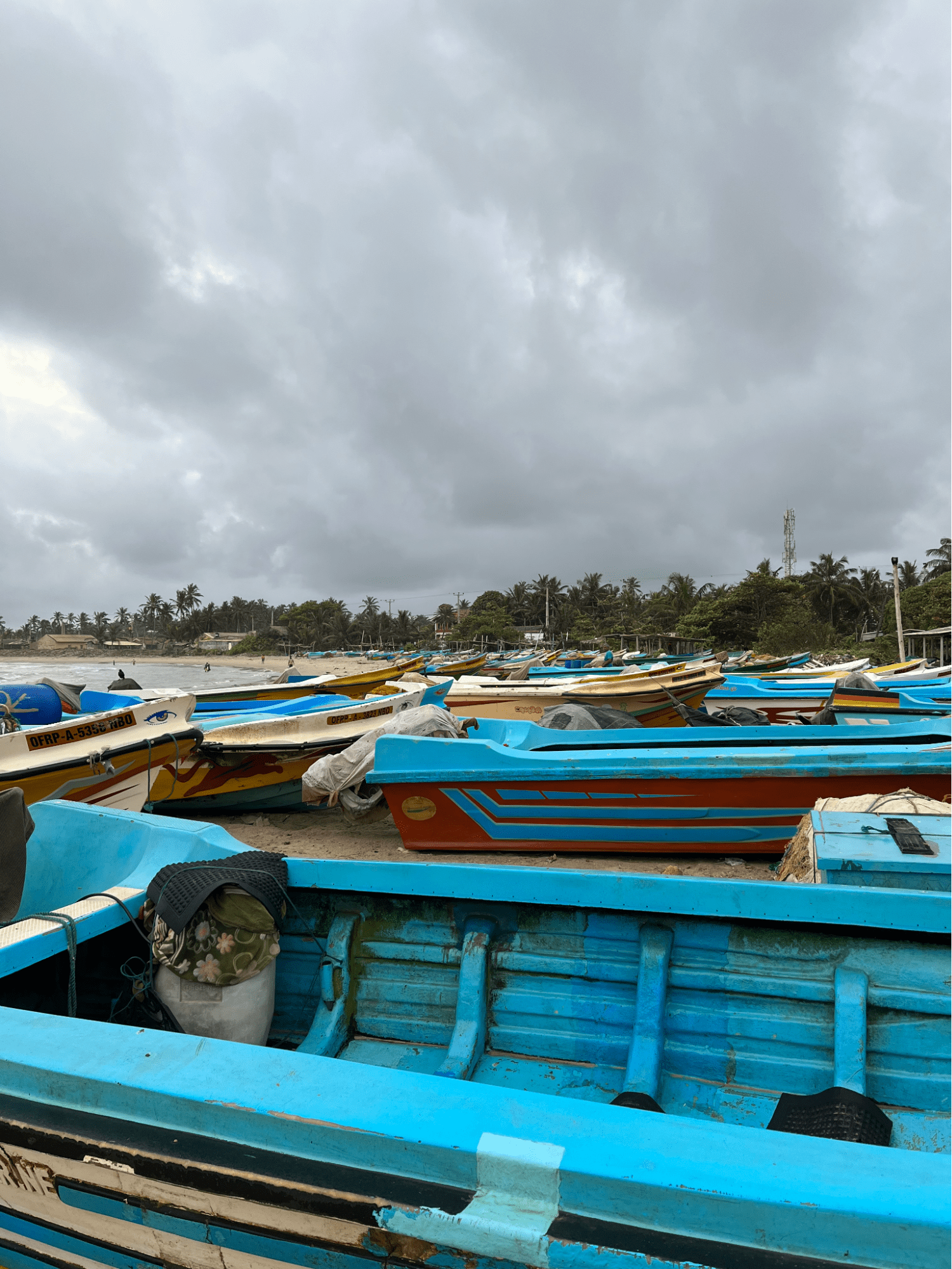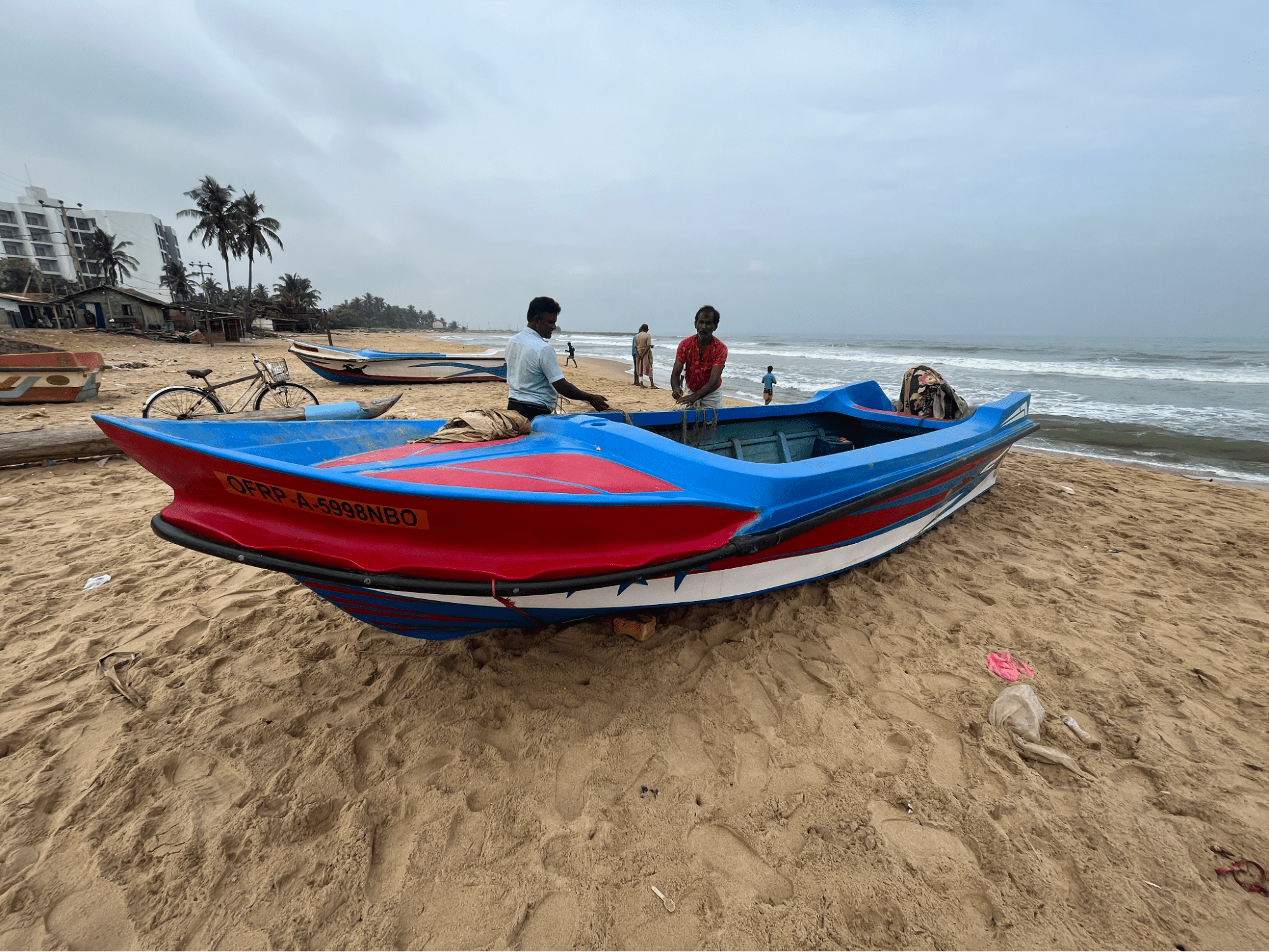 "We went to sea yesterday evening after many weeks. We haven't had access to any kerosene oil for over four months. We used some old oil that we have been saving for this trip because we have to find a way to earn some money. We have no other mode of income and have not received support from anyone," Micheal*,  a one-day boat fisher said.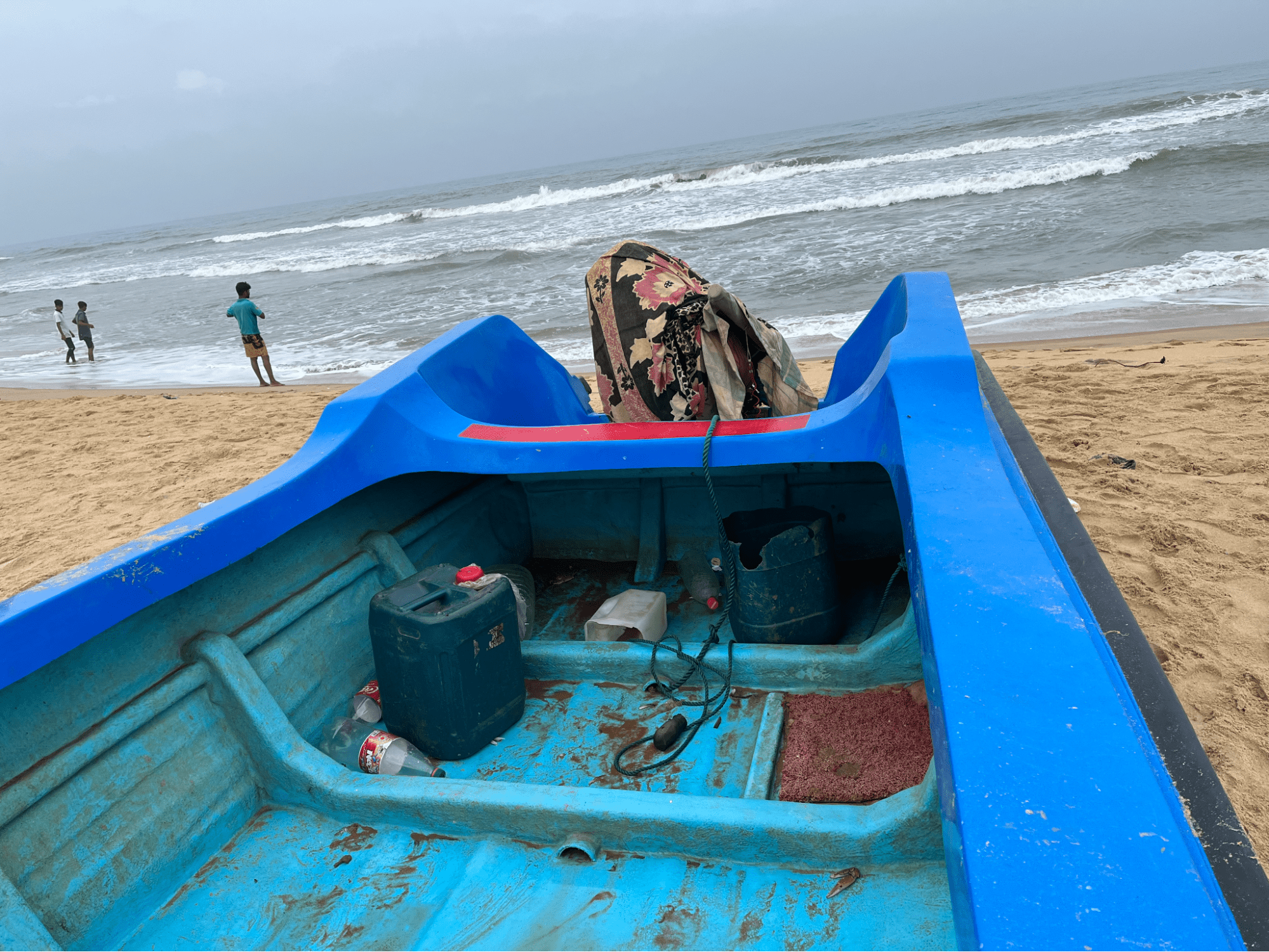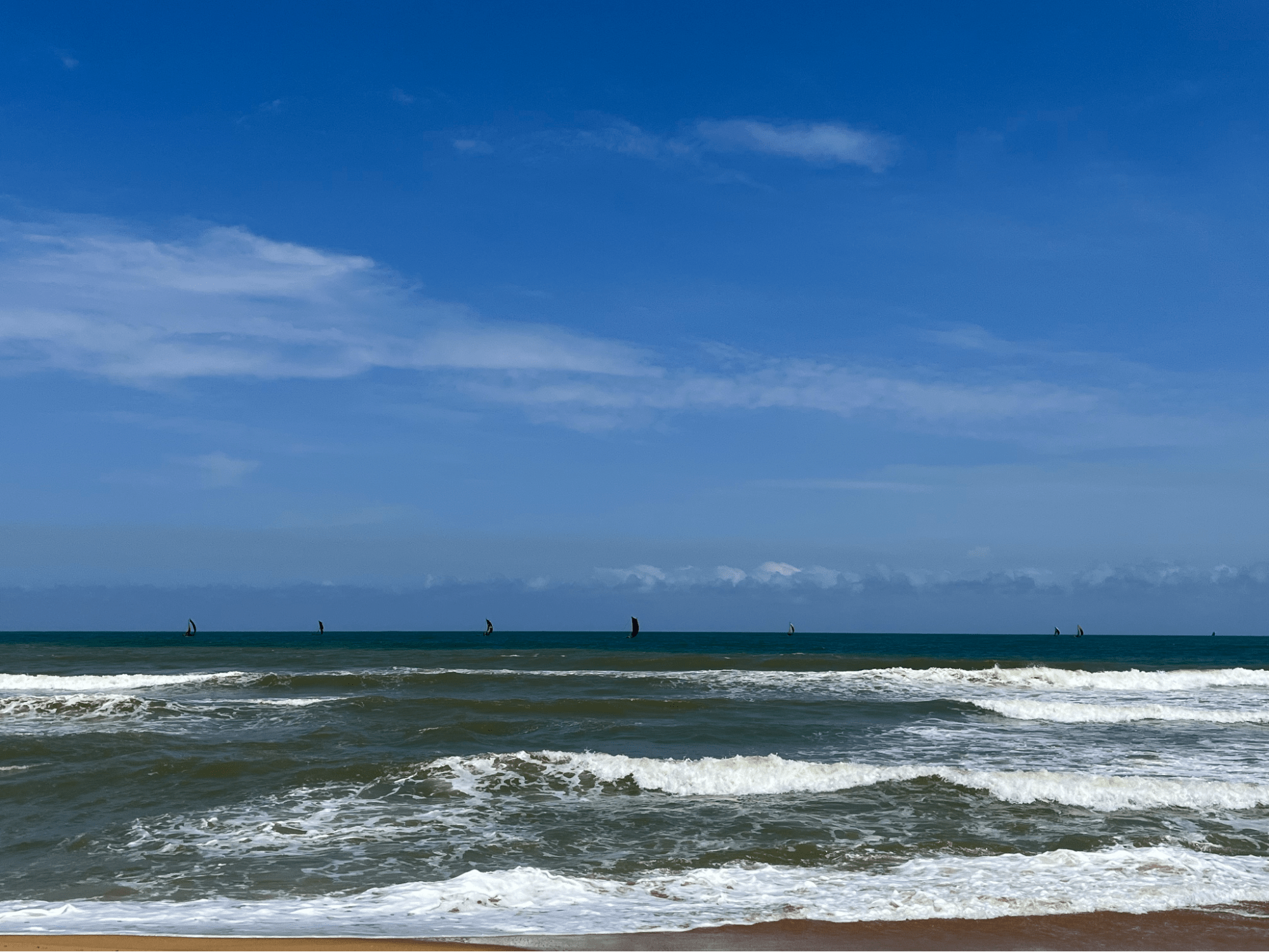 Apart from the few multi-day boats that operate using diesel, these non-mechanised sailboats are the only fishing crafts that have been able to operate during the fuel crisis.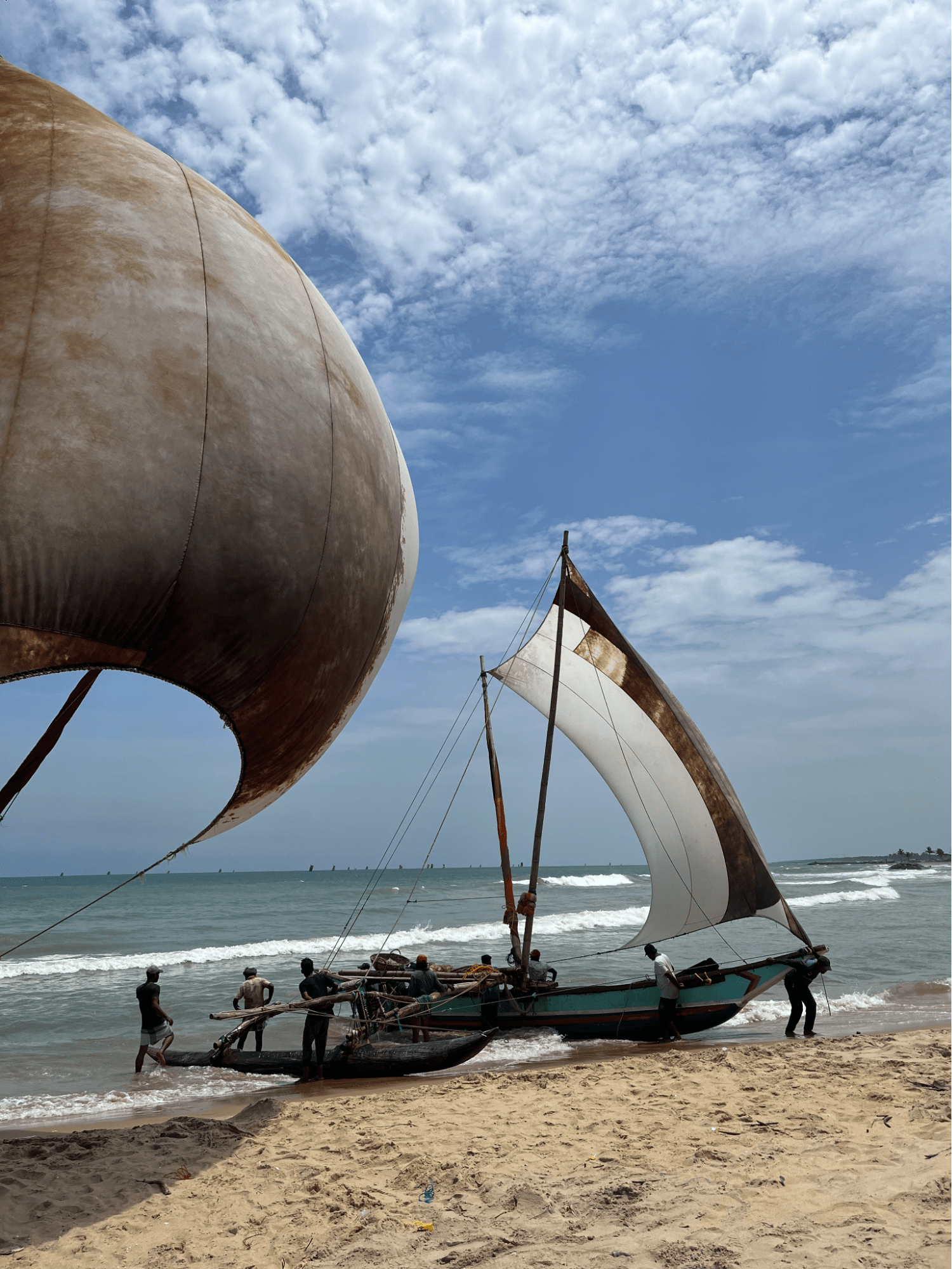 Amjad*, one of the men mooring the sailboat was laid off from the hotel he was working at earlier this year. "I lost my job when tourists stopped coming. I then drove my three-wheeler to earn an income. But because of the fuel crisis and the high cost of living, I had to sell the vehicle to support my wife and children. Now I help with these ruwal oru. I get LKR 100 for every boat I land. I hang around all day and have to moor at least 10 boats to be able to take home LKR 1,000. We used to have a beautiful life before, but now we can barely afford to eat or send our two children to school," he said.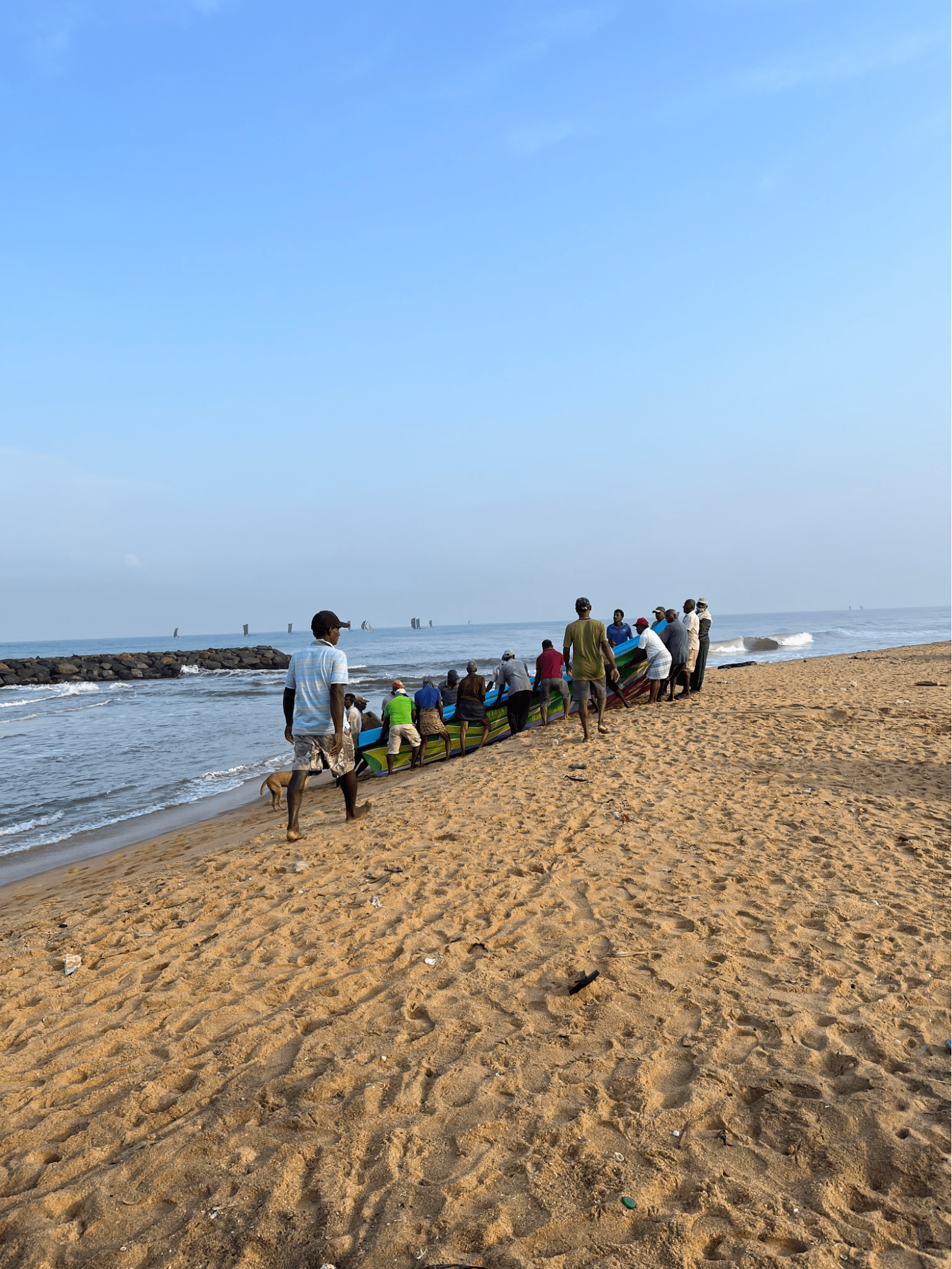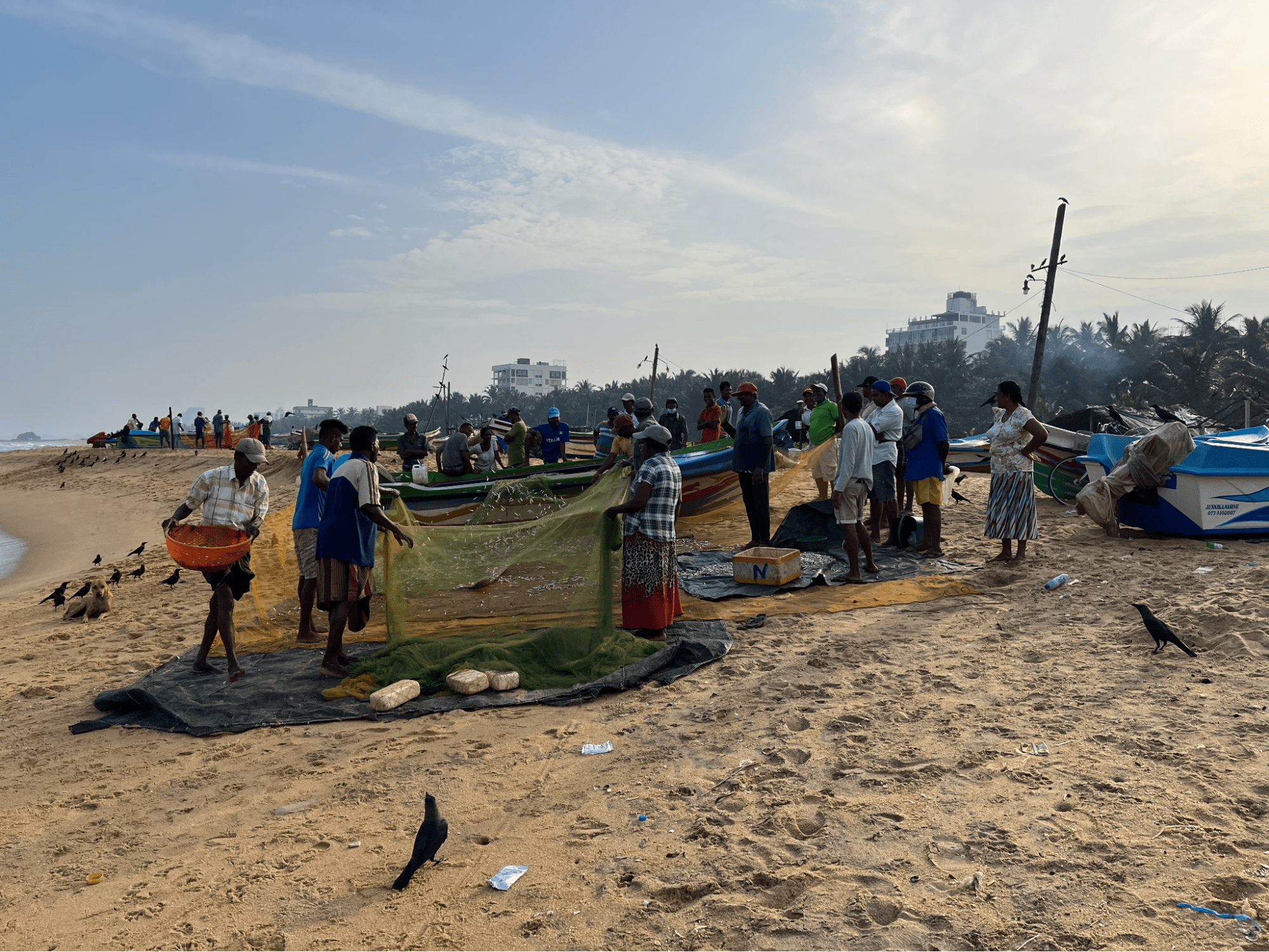 A single boat can provide income for many in the fishing community, but this livelihood is informal and precarious. There are those that help moor the boat, those that separate the fish from nets (del beireema), and the labourers who carry the fish baskets from landing sites to the market or places of auction.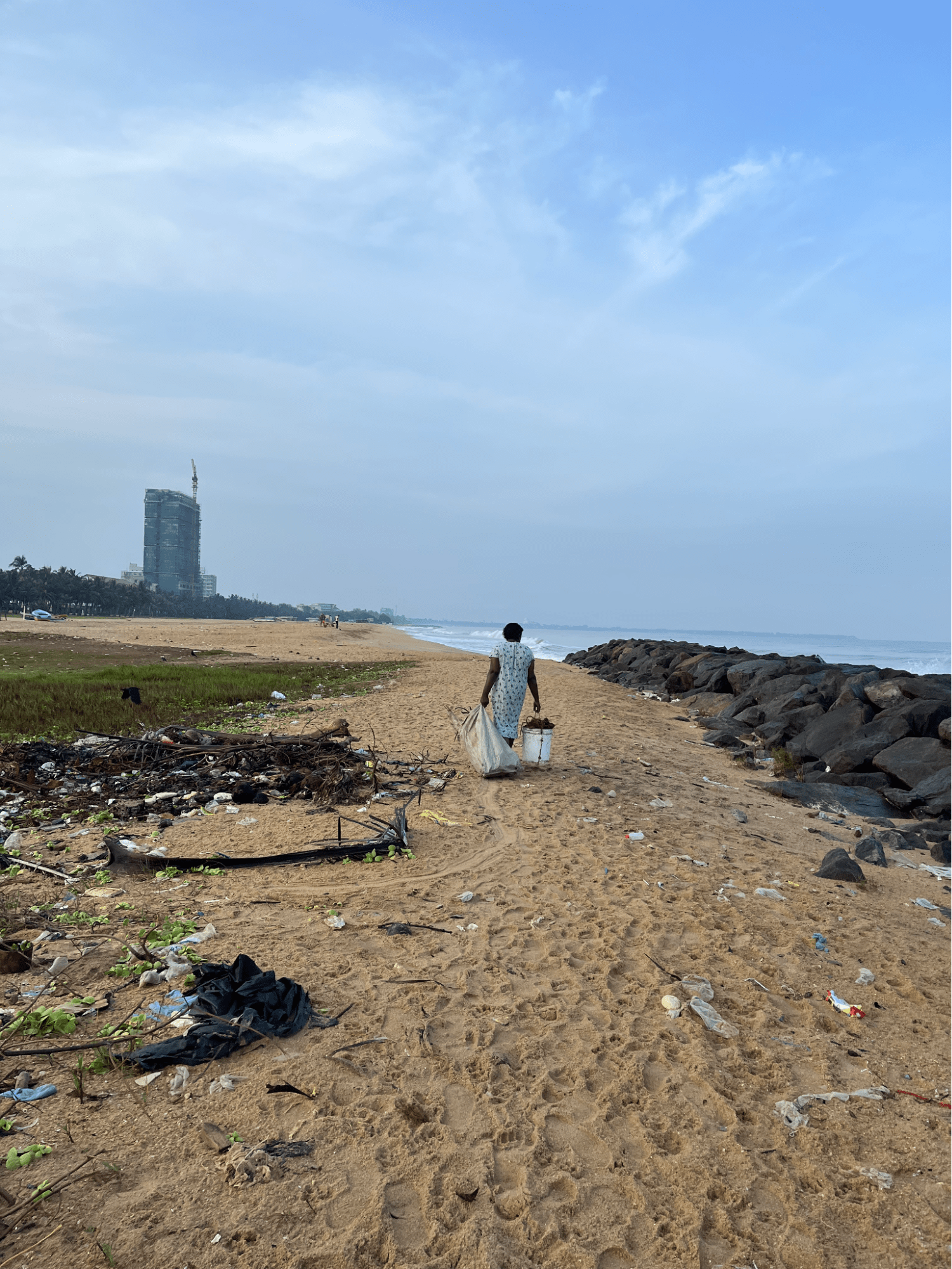 With most fishers being unable to go to sea, the impacts are trickling down the value chain. We met Maria Lakshmi* as she was walking along the Palangathure beach looking for firewood. She used to earn a living by sorting and grading fish from one-day boat nets. Since fishers have not gone to sea, she has not had a stable income for months and now collects firewood in an attempt to sell it to earn some money. Even before the gas shortage, she used kerosene for cooking, but with no distribution of kerosene, she also cooks with the firewood she collects from the beach. "My husband was a fisherman," she said. "He died five years ago. My daughters usually take care of me, but with everything becoming so expensive, they are finding it tougher to do that each day. So, I try to do whatever I can to earn some money".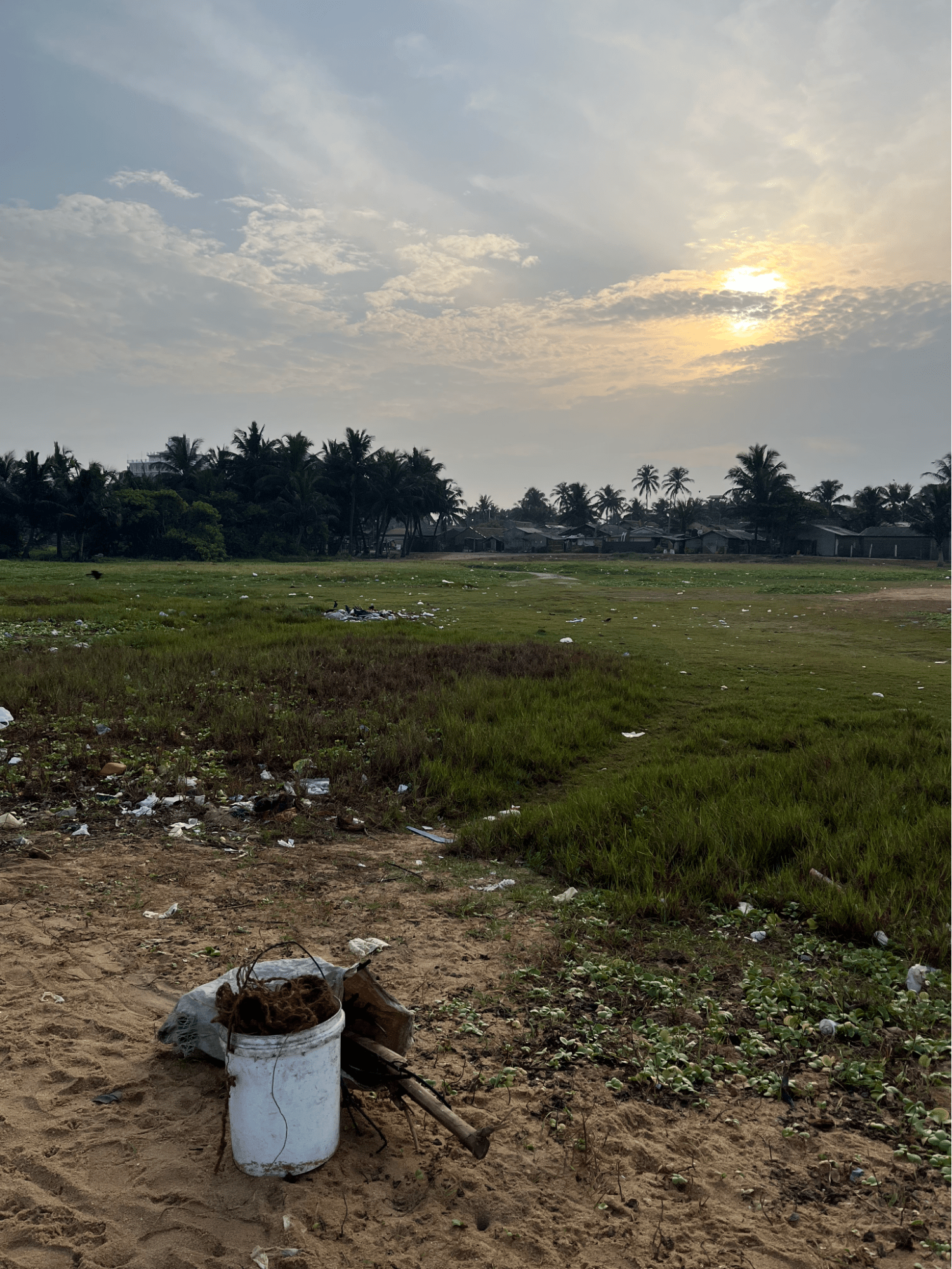 With less availability of seafood, the price of seafood has increased. "Mackerel Tuna (Etawallo) used to be LKR 400, now it is LKR 650. Dried yellow fin Tuna (Kendo rela) used to be LKR 650. Now we sell it for LKR 1,500," a vendor at the Pitipana fish market told us.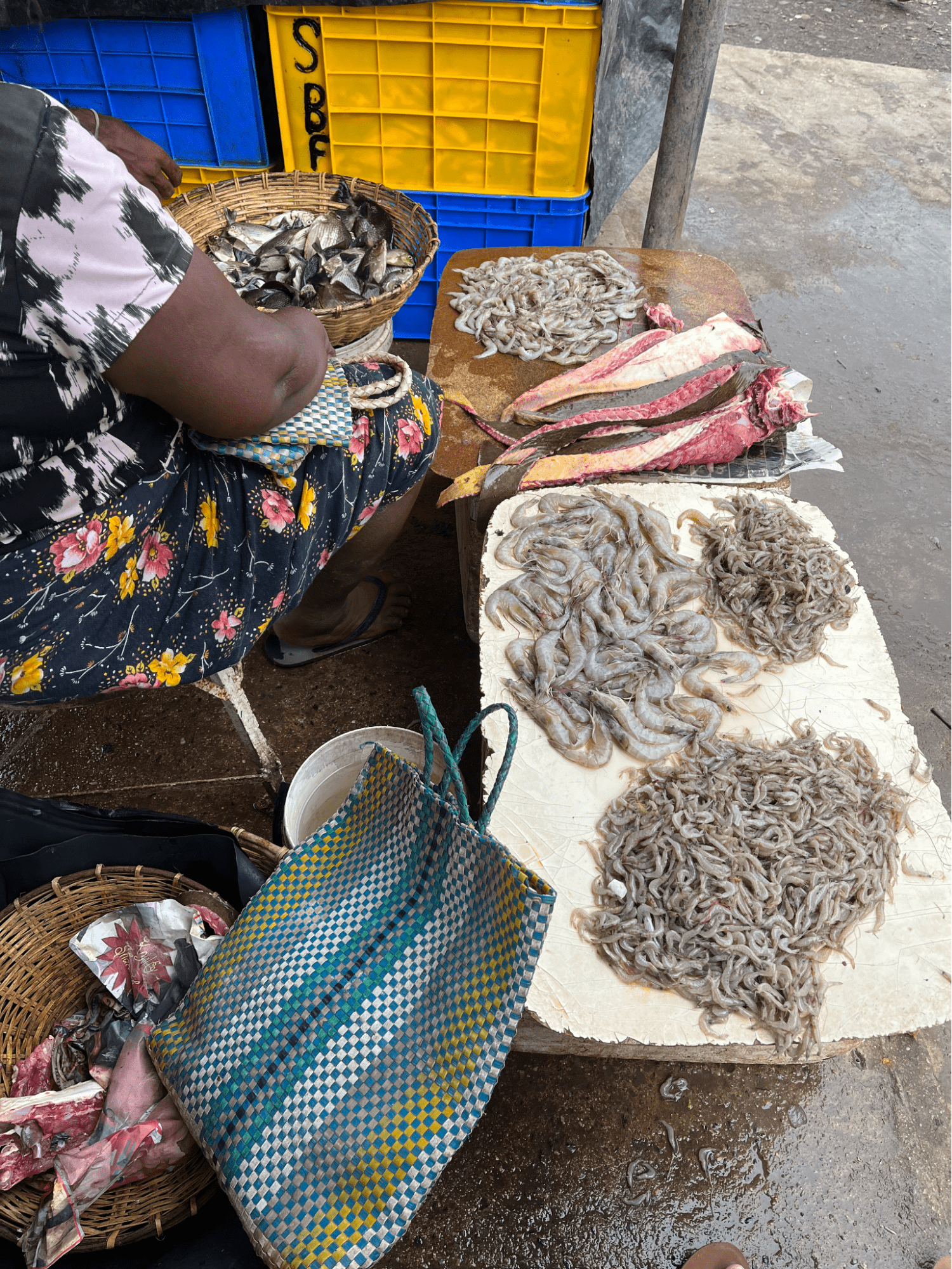 Mary Kusuma* who has been selling fish for the past 39 years at the Pitipana market said she has never experienced anything as severe as this before. High inflation has led to a hike in the price of essentials, making it harder for her to meet her daily needs and provide for her family, most of whom are fishers without an income for months. 
The increase in the price of seafood has also meant fewer consumers, making her income unpredictable, "People cannot afford to buy fish anymore. Before, I used to make a profit of about LKR 1,500 per day. Now I hardly get anything", she said.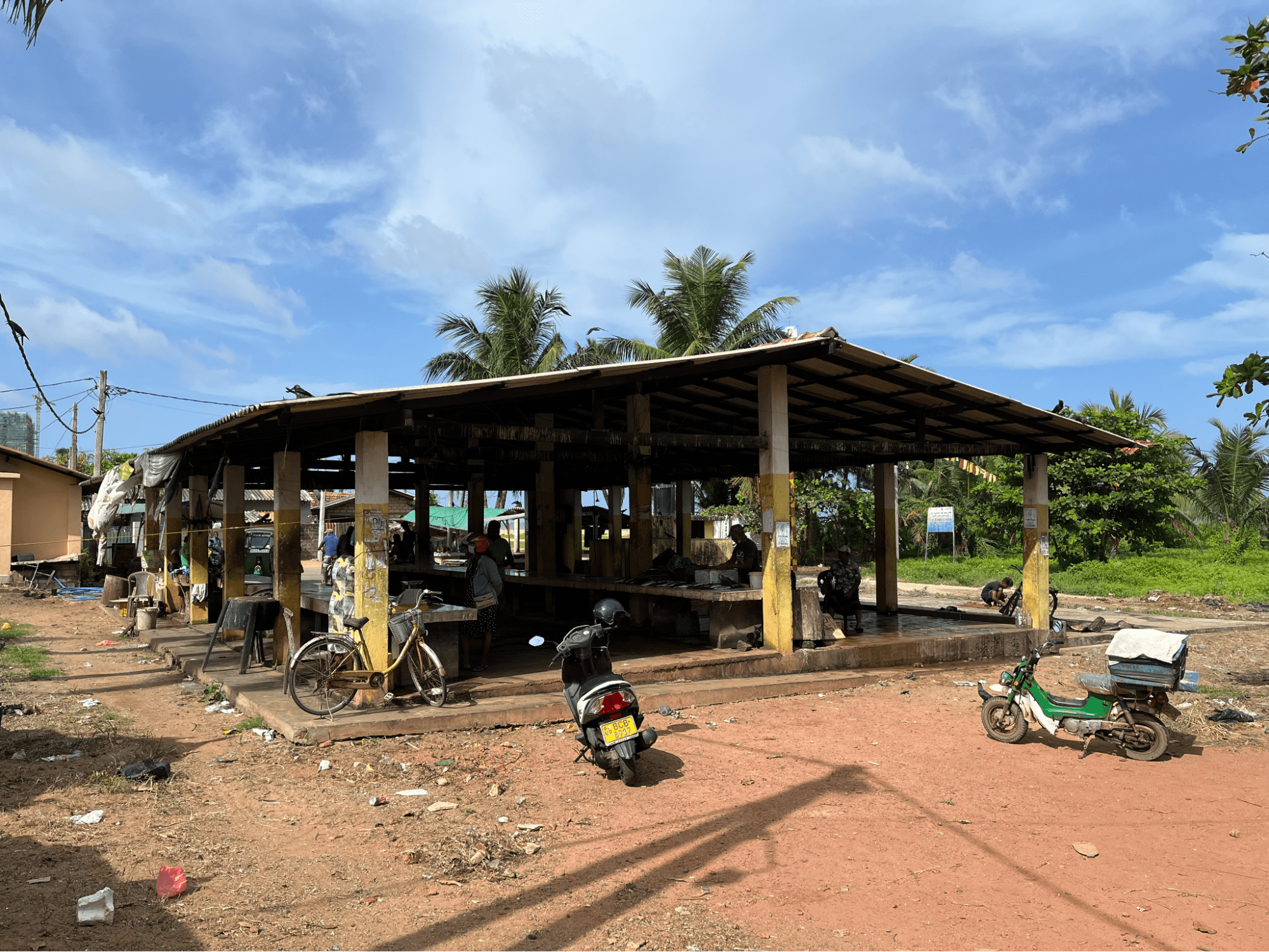 Nadeeshani Lakmini*, a vendor at the market said,  "Fishermen have not gone fishing in two months. Our children are hungry. The schools used to give food earlier, but not anymore. I only eat one meal a day. Every day my child goes to school crying. Last week, when my daughter went to Sunday school, she fainted from hunger. I asked someone I knew to lend me LKR 2,000 and made some food for my children. They ate it really fast."
The fishing community there had high hopes for the revival of their livelihoods, following the announcement of kerosene distribution plans. However, the steep increase in price will continue to challenge small-scale fishers and those that directly depend on them, such as mobile vendors and consumers. These impacts will invariably affect the seafood supply chain and all that depend on it.